For the third year running, the Jamaica Observer has correctly predicted the nominees in the Best Reggae Album category of the Grammy Awards.
The five albums competing in the 60th renewal of the Grammys are: Avrakedabra by Morgan Heritage; Chronixx's Chronology; Stony Hill by Damian Marley; Lost in Paradise by Common Kings; and J Boog's Wash House Ting.
Chronixx
Damian Marley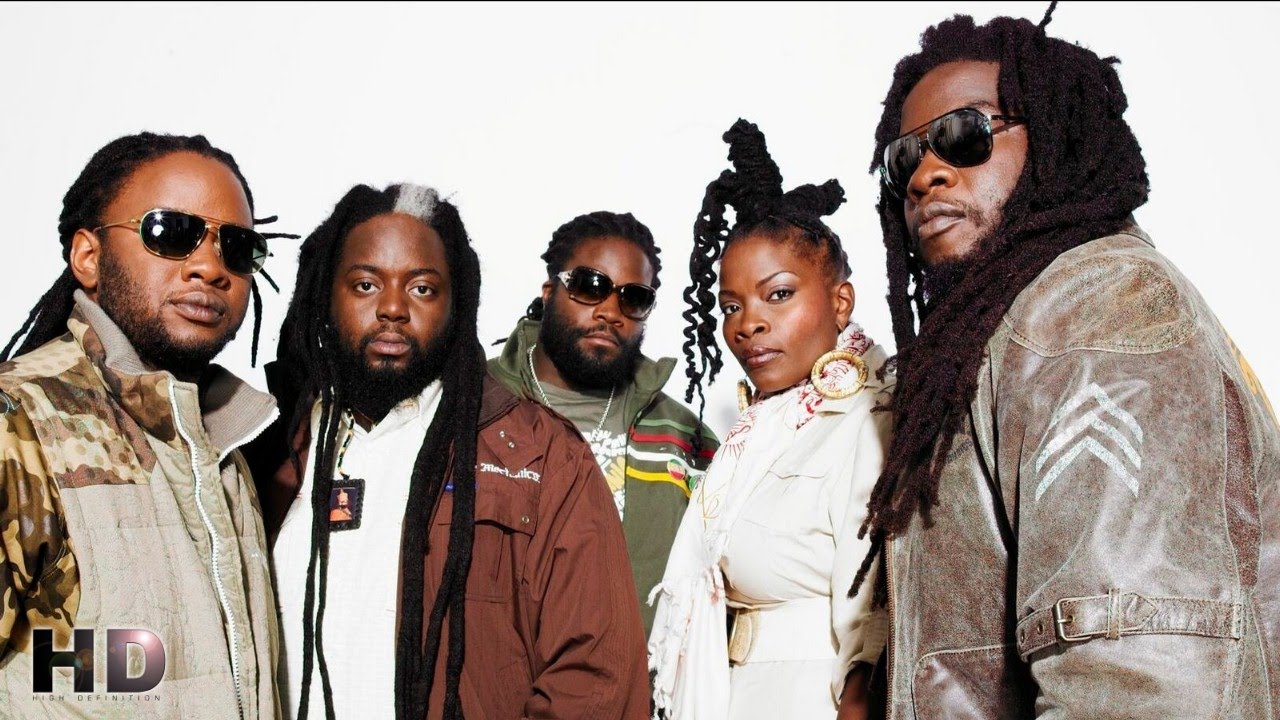 Morgan Heritage
This is the second nomination for sibling group Morgan Heritage, which won last year for their 2015 effort, Strictly Roots.
Morgan Heritage's Avrakedabra, was released on their CTBC Music Group label in May of this year. The album opened at number four but later peaked at number three in June. It has sold 1,900 copies to date.
'The Most High continues to show us his grace. I'm living proof of his favour… More music from the family for sure," Una Morgan, band member, told Jamaica Observeryesterday.
The other members of the band were equally elated.
"When our music is celebrated by our fans, that is the greatest satisfaction an artiste can ask for. When your peers consider your music top of the class, it's just humbling. These are blessings and we're grateful to Jah for giving us the guidance, health, strength and perseverance to keep spreading this message of peace, love, equality and justice for all mankind. Bless up The Recording Academy for recognising Avrakedabra!" said the band in media release.
Also receiving a second nomination is California-based singer J Boog. He was nominated last year for Rose Petals (EP). Wash House Ting, released on November 18 last year, contains 14 tracks. Among its collaborators are Chaka Demus, Buju Banton, Gramps Morgan and Gappy Ranks.
The album debuted at number one on the Billboard Reggae Album Chart. It has, to date, sold more than 6,373 copies in the United States.
Chronixx earns his first nomination with Chronology, released by Chronixx Music Group under license via Virgin EMI Records. The 16-track set also opened at the top the Billboard chart and has sold 5,407. Its track listing includes Big Bad Sound, Skankin Sweet, Smile Jamaica, Likes and Majesty.
Damian Marley has won the Best Reggae Album trophy twice, for 2002's Half Way Tree and 2005's Welcome to Jamrock. Hoping for a third win with Stony Hill, Marley released his fourth studio effort on July 21 via Republic Records.
The set has topped the Billboard Reggae Album Chart for multiple weeks and has sold 15,291 copies.
Southern California-based Common Kings have made frequent trips to the Billboard Reggae chart. Their most recent offering, Lost in Paradise, has sold 7,824 copies. It topped the chart in February.
Released by Island Empire Records, Lost in Paradise has given the act its first nomination.