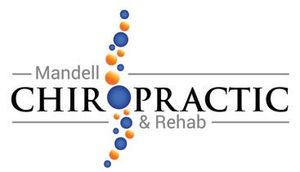 "Our facility has been handling personal injury cases for the past 30 years. We stand in our community with a good reputation and are well respected with all insurance carriers. Our doctors understand the importance of PROPER MEDICAL DOCUMENTATION. We have also established close working relationships with reputable Orthopedists and Neurologists, along with access to MRI testing.Our office is centrally located in the North Dade area just south of the Dade/Broward line (County Line Road) on 441, handling Miami, Miami Gardens, Aventura, North Miami Beach, Opa-Locka, Carol City and the South Broward zones, including Hollywood, Miramar and Pembroke Pines.
Contact us today: 305-654-9100
Quality Care You Can Trust
web-site:https://www.mandellchiro.com/C
Click link below to visit The Motivation Doc You Tube channel.